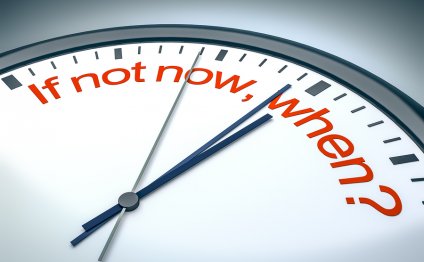 Health and Fitness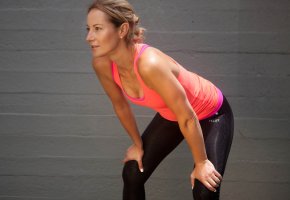 Fitness Food and Style
Dani Stevens, 40 | fitnessfoodandstyle.blogspot.com.au
Who she is: Having just hit the big 4-0, Stevens is motivating Australian women of all ages to defy the effects of ageing via an active lifestyle. With four children under eight, a role she juggles with her website Fitness Food and Style, Stevens is our definition of a super mum.
Her philosophy: Stevens is a firm believer that children or a busy lifestyle are no reason to sacrifice a healthy existence. "The purpose of the blog is to keep it real and share practical and doable tips for making health and fitness a priority for busy mums like me. One of the key messages of the blog is how fitness and good health supports all areas of family life and living." She not only talks the talk, but walks the walk, without a personal trainer, chef or nanny in sight. "The fitness tips, recipes and outings I share on the blog are those that we live" she says.
Who's it for?: Stevens' social media following (118k followers on Instagram alone) is testament to the quality of her blog and the faith her readers place in her advice. She hosts monthly challenges to keep followers motivated, posts weekly weight-loss success stories, plus regular recipes and activities to keep followers consistently checking in. Having maintained a fit physique post children, Stevens demonstrates the importance of exercise pre- and post-baby to maintain strength and muscle tone. "The key message is you can get your body back and still maintain style and health. If you can commit 15 minutes a day to fitness and combine this with a healthy diet, then a super lifestyle is achievable." While she admits to loving the process of blogging, its main intention remains to offer information and guidance to likeminded women maintaining a hectic lifestyle. Readers will enjoy Stevens' real, consistent and passionate attitude to blogging, and her commitment to taking the time to engage with feedback.
Why blogging?: Not only has blogging affirmed Stevens' love for fitness, it's allowed her to build an entirely new career and meet long-time idols. "My website has brought me the chance of meeting some people who have long been inspirational role models to me – the pinnacle being Richard Branson, " she says. "Early on I received a lot of products to trial and review and now I am moving towards more experiences, sponsored posts and paid campaign work. We've been on sensational holidays and I've been able to partner with some great brands that align perfectly to my blog's ethos."
Source: www.womenshealthandfitness.com.au
INTERESTING VIDEO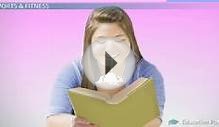 Health and Fitness in Adolescence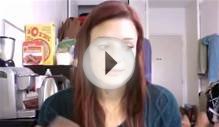 The "Secrets" to Weightloss, Health, and Fitness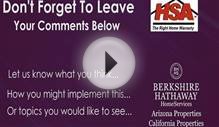 Health And Fitness Focus
Share this Post
Related posts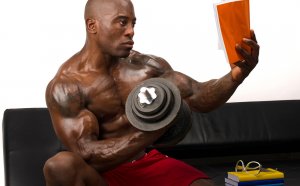 SEPTEMBER 30, 2023
Why it s cool: Say you wrote a grocery list, but left it at home in your rush on the way to work. Or perhaps your husband…
Read More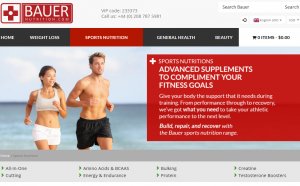 SEPTEMBER 30, 2023
Tackle your days with more energy, clarity and strength using health and fitness technology from Best Buy. Whether you re…
Read More