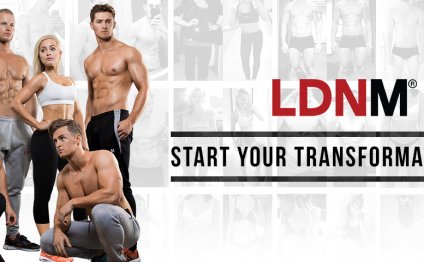 Muscle Building website
The temptation for skipping breakfast in the morning can be strong. An extra five minutes in bed before dashing out the door may seem worth it, but aside from missing out on all the brain boosting benefits, any physical activity you plan to engage in before your midday meal will suffer too. If you're a dawn exerciser and are hoping to increase muscle mass, get stronger or simply improve your fitness, make sure you fuel your body correctly to get the most from your morning routine.
The body's preferred source of energy is carbohydrates, so if you're going to be working at a medium to high intensity first thing in the morning, it's important to eat something before setting out. Give your body an energy boost with some fresh or dried fruit. The natural, simple carbohydrates will help give you the kick-start you need to get out the door, without filling your stomach. If you can't face food first thing, try a fruit-packed smoothie - still high in natural sugars but easier to digest and handy to sip en route to the gym.
Balanced breakfasts...
You have about 30 minutes after exercising to optimally refuel your body to aid recovery. To do this, you'll need a balanced breakfast, consisting of protein and carbohydrates; protein to help repair and build muscles, carbohydrates to replenish fuel stores and to provide a steady supply of energy throughout the day.
The following suggestions are perfect either after your workout or a few hours before. Try to substitute any simple carbohydrates, such as white breads or muffins, with complex carbohydrates such as whole-grains, as these will leave you feeling fuller for longer:
Amino acids (particularly one called glutamine) act as building blocks for the muscles in the body, forming the proteins that muscles require for repair. Your body naturally produces glutamine, though supplementing your levels with the right foods may assist muscle recovery after exercise.
Cooking destroys much of the glutamine in foods, so while good sources include beef, chicken, fish and eggs, to maximise potential benefits, try eating dairy products such as low-fat natural yogurt.
Sticking with cereal...
If all you have time for in the morning is a hurried bowl of bran flakes, try adding the following ingredients to give your cereal a muscle-building boost...
Natural yogurt
As already discussed, low-fat natural yogurt is a great source of protein. Try adding a dollop on top of cereal to get the benefits. The probiotics in the yogurt will also help your digestion.
Flaxseeds
Flaxseeds are high in protein and also high in omega-3 fatty acids, which are believed to aid protein metabolism, which in turn may help increase muscle mass with training.
Source: www.bbcgoodfood.com
INTERESTING VIDEO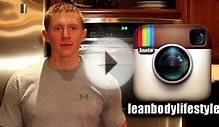 Muscle Building Protein Shake: Bodybuilding Pumpkin Pie ...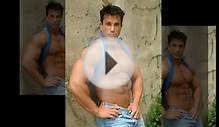 Muscle Building Tips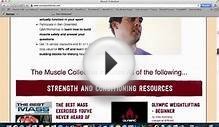 Muscle Building Bundle - 36 Resources Product Review
Share this Post
Related posts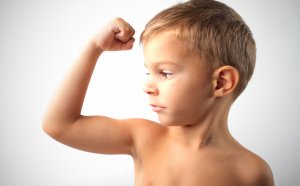 DECEMBER 01, 2023
You don t build muscle in the gym ― you stimulate them. Repair and regrowth takes place in the kitchen. First things first…
Read More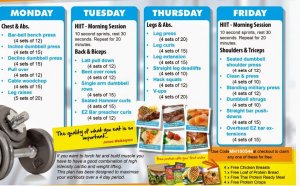 DECEMBER 01, 2023
Want to turn heads this summer? Cover model and highly sought fitness coach Jen Jewell has you covered with her game plan…
Read More