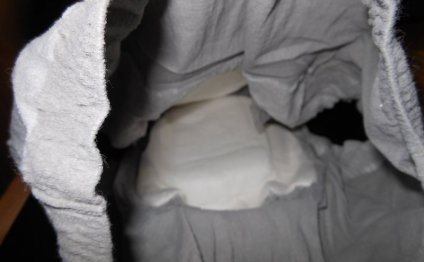 Depend Real Fit for Men
by Lynn Wilson, Co-Founder of The CareGiver Partnership
Two new options at The CareGiver Partnership
We are adding Depend Real Fit for Men and Silhouette for Women to our lineup. These further our mission of providing normalcy and dignity. Depend Real Fit for Men and Silhouette for Women will be available in late April, providing options for active customers looking for the closest thing to real underwear.
Many of our customers lead active lifestyles, so those looking for a product that's soft and quiet like real underwear will love these. Depend Silhouette for Women is perfect for those who like smooth fit that can be worn discreetly under any type of clothing, and Real Fit for Men offers even the most active man comfortable protection.
Will Lisa Rinna become the new "June Allyson" spokesperson
for the Depend brand of incontinence?
Depend Real Fit for Men and Silhouette for Women offer maximum absorbency and odor protection in a cottonlike fabric that looks, fits and feels like real underwear. The soft, premium-quality fabric has a finished waistband, all-around elastic leg bands and a slim profile, just like regular underwear.
Three NFL Football stars talk the virtues of new Depend Real Fit
While these are referred to as "briefs, " they're pull-on underwear and not the adult briefs with tape tabs. Even the packaging is high quality and more like real underwear, so they are a discreet option for travel, too.Starting in late April, The CareGiver Partnership will sell these premium products in cases containing four product packages. Size S/M will have 12 products per package and size L/XL will have 10 per package.We now are taking preorders for two-pack samples of Depend Real Fit for Men or Silhouette for Women. Customers only pay $3.49 for shipping and handling. Order customers can try before buying.
What the video: How to choose the right incontinence product
Lynn Wilson founded The CareGiver Partnership based on her experience in caring for loved ones as well as providing the highest level of customer service. She takes pride in offering personalized service that helps her customers find the best solutions for their individual needs. Now that her children are grown, Lynn enjoys spending time with her granddaughter while also helping to care for her mom. To find out how The CareGiver Partnership can serve you, call
Source: blog.caregiverpartnership.com
INTERESTING VIDEO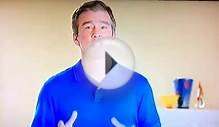 Depend Real Fit home delivery commercial 2014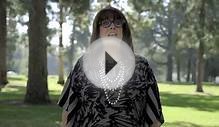 Depend® Silhouette® Active Fit* Real Women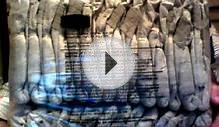 depends real fit found sitting out for garbage pickup
Share this Post
Related posts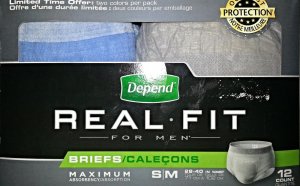 SEPTEMBER 30, 2023
Depend Disposable underwear are not only highly efficient, they are also fashionable in patterns and colors. The pull-on…
Read More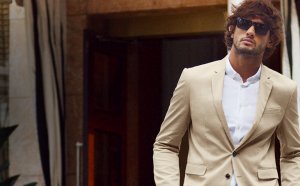 SEPTEMBER 30, 2023
That's good advice. You'll find it in several articles right here on the Art of Manliness. But if you're really going to…
Read More