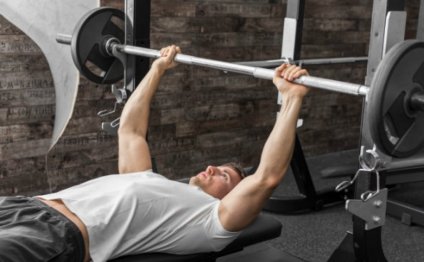 Push pull Workout Plan

Phase 3
After 6 weeks of consistent training you should be nailing your form on the exercises you've been doing. That's because your nervous system and muscle fibers are getting properly trained through the constant repetition. In week nine, step up the amount of work you're doing for each muscle group and the intensity, yet again. Remember, the goal here is to keep progressing. The only way to do that is to keep raising the bar with more work and higher intensity.
Phase 3 progresses you to a 3-Day Training Split. So instead of dividing your body up into two different workouts, divide it among three different workouts. You'll train fewer muscle groups each workout, allowing you to do more exercises per muscle group while training each muscle group with even greater intensity.
Although there are numerous ways to pair muscle groups to work with a 3-day split, one of the most effective is also known as a push/pull/legs split. That means the body is broken down into a push day, where you train all the pushing muscles of the upper body (chest, shoulders and triceps); a pull day, where you train all the pulling muscles of the upper body (back, trap, biceps and forearms); and a leg day (legs and calves).
Exercises
The exercises in this phase are the ones you've been using in the previous phases with yet again another additional exercise added to most muscle groups. The point is to increase the amount of work for each muscle group. Although you could increase the amount of work simply by doing more sets per exercise, better to add more exercises. Different exercises target different areas of the muscles, a necessity for overall development and balanced shape. You'll also add an exercise for a new muscle group to target - the forearms.
"Different Exercises target different areas of the muscles, a necessity for overall development and balanced shape."
Sets
You'll still be doing 3 sets per exercise. However, since you're now adding another exercise for most muscle groups, you'll be doing an extra 3 sets per muscle group.
Reps
In this phase, drop the reps to 6-8 for first exercise for each major muscle group, excluding calves, abs and forearms). On the second exercise, drop down to 8-10 reps. But on the last exercise, increase to 12-15 reps per set. This will help you to develop muscle strength, muscle size and muscle definition.
Weight
As you have been doing in phases 1 and 2, choose the proper weight that allows you to hit the listed rep range for each exercise. And continue to add weight as you can compete more reps than the listed rep range.
Rest
During this phase, rest 2-3 minutes between sets, allowing you to stick with heavier weight while complete more reps for maximum size and strength gains.
Source: www.bodybuilding.com
INTERESTING VIDEO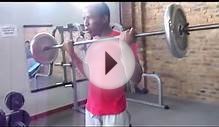 Push Pull Legs Workout Split - Pull Day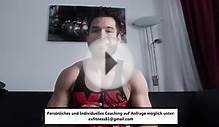 Traininingsplan: 2er Split: Push/Pull (Anfänger ...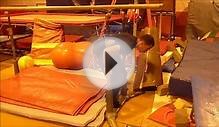 street workout - Front lever pull ups, Full Planche Push ...
Share this Post
Related posts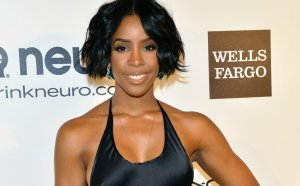 DECEMBER 01, 2023
Throughout my pregnancy, I was active the entire time. Really active. And I've always worked out five or six days a week…
Read More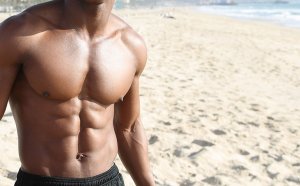 DECEMBER 01, 2023
This workout can get you the body you want in four weeks By Sculpting a decent four-pack requires tenacity, but it s carving…
Read More