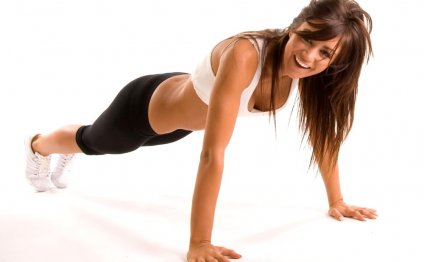 Paleo Workout Plan

This is a 3 Week detox going back to strict Paleo. Your objective is to cleanse the body of all sugar and alcohol, and gradually start adding elements back in to reset the body and stabilize hormones. This challenge will get rid of the cravings and clean out your system to help you restart the Paleo Diet. It's gonna be a tough 3 week challenge if you choose to accept it.
Following are the rules specifically laid out for each week…
No Sugar (including fruit), No Dairy, No grain, no legumes, no alcohol! No sugar includes artificial sweeteners, stevia, honey, agave. NO Fruit (yes you heard me no fruit for a week. Just one you can handle it)
List of what you can have
Vegetables
Artichoke
Beet greens
Bell peppers
Brussel sprouts
Carrots
Celery
Cucumber
Eggplant
Green onions
Mushrooms

Onions
Parsnip
Radish
Seaweed
Tomatillos
Turnip greens
Asparagus
Beets
Broccoli
Cabbage

Cauliflower
Collards
Endive
Lettuce
Mustard Greens
Parsley
Spinach
Tomato
Turnips
Proteins
All fish
Shellfish
Any Game Meat
Eggs

Lean Pork
Lean beef
Lean Poultry
No Processed lunchmeat or bacon week 1
Fats
(with cutting out sugar and fruit will need fat as energy) Still don't overdo !!!
Olive oil
Coconut oil
Avocado oil
Almond oil
Walnut oil
Flaxseed oil
Almonds
Cashews

Pecans
Pine nuts
Pumpkin seeds
Sunflower seeds
Macadamia nuts
Pistachios
Sesame Seeds
Walnuts
This week everything stays the same, but you can start reintroducing fruit every other day. You can also start adding back in sweet potato and squash. As for proteins you can add back in nitrate free bacon.
Fruit
I only listed the most popular!
Apple
Avocado
Blackberries
Boysenberries
Raspberries
Bluberries
Strawberries
Nectarine
Peaches

Persimmon
Plums
Cranberries
Grapes
Melon(all)
Lemon
Pomegranite
Rhubarb
Watermelon

Apricot
Banana
Cherries
Pears
Figs
Kiwi
Lime
Coconut (considered a fat)
Acceptable Legumes
sweet potato
pumpkin
acorn
spaghetti squash
summer squash
butternut squash
etc
This week is all about maintaining. You have now been strict Paleo for 2 solid weeks. The cravings should be subsiding or gone. You should feel pretty good! If you need energy add in a little more fat or protein. There are no more daily restrictions on fruit but your body should not want as much. On Saturday you may have your first cheat meal !! Good Luck with this as any alcohol or sugar or grains will put your body in turmoil.
Source: crossfitanaerobic.com
INTERESTING VIDEO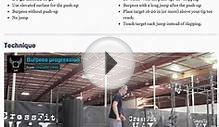 PaleoFit Workout Plans Now Available!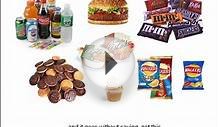 A Paleo Diet Meal Plan and Menu That Can Save Your Life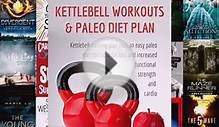 Read Kettlebell Workouts & Paleo Diet Plan: How To Use ...
Share this Post
Related posts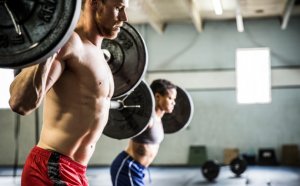 SEPTEMBER 30, 2023
For anyone looking to pack on some serious muscle mass, one of the top priorities will be to determine what the best bodybuilding…
Read More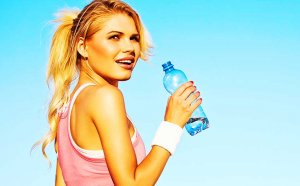 SEPTEMBER 30, 2023
Here you can explore and create workout plans designed by FreeTrainers.com. All of our workouts will include an exercise…
Read More